The UK Minerals Forum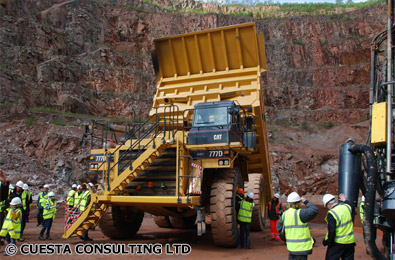 The UK Minerals Forum (UKMF) aims to draw together all key stakeholders, to debate and inform government and the public on the prudent use, sustainable management and supply of UK minerals. To find out more, view the UKMF Terms of Reference.
The UKMF has a broad membership drawn from industry, regulators, green groups and government. It holds regular meetings and convenes working groups to research and report on critical issues. The UKMF is a key contributor to the CBI Minerals Group 'Living with Minerals' conference series.
All downloads, including the latest news items are in pdf format.
This website is hosted by the Mineral Products Association
Unless otherwise stated © UK Minerals Forum